In addition to the comprehensive healthcare food service management Nutrition Management Services Company provides nationwide, we offer our clients a robust portfolio of services to address their ancillary needs from environmental to consulting to pre-packaged frozen meal delivery. Call us today to learn how Nutrition Management Services Company can bring an all-in-one approach to satisfy the needs of your community or school.
Two Additional Service Offerings Available to Our Clients: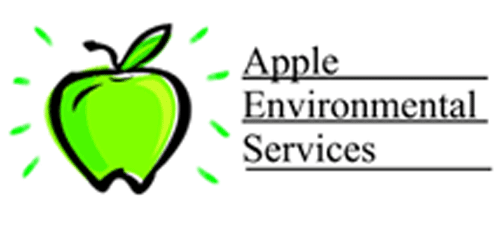 At the heart of every successful support service program is the establishment of superior standards and the relentless pursuit of those standards. Apple Environmental Services brings a complete environmental management support solution to your facility using cost-effective methods provided by highly qualified employees.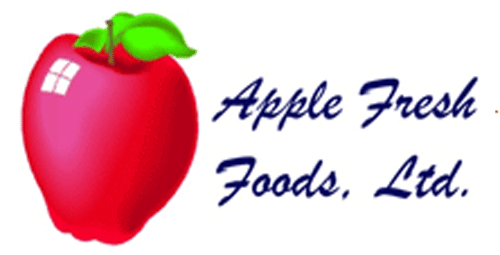 Apple Fresh represents our state of the art Cook/Chill operation. This preparation method really benefits foods that can be prepared in advance, especially products that are labor intensive. Cook/Chill enables food service personnel to prepare and cook meals, chill and reheat them with little or no nutritional loss and without sacrificing appearance or taste.