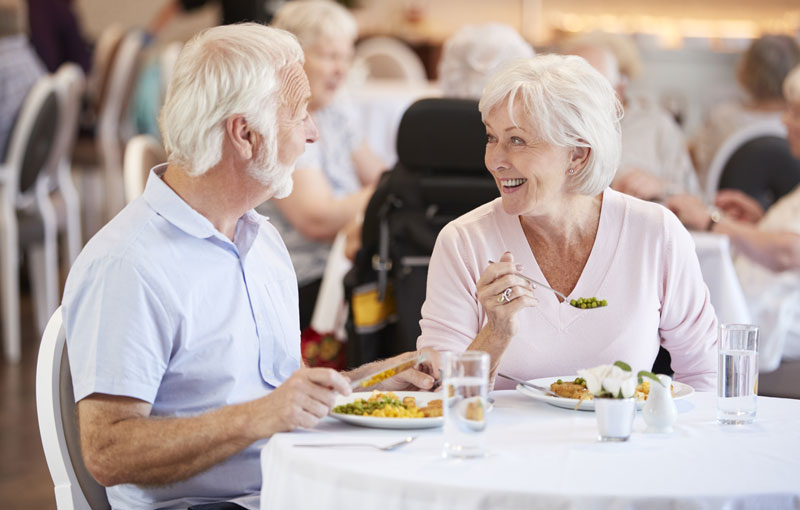 Senior Living Communities
Throughout the entire continuing care retirement community, from in-suite dining to fine dining waitstaff service, our communities are benefiting from the highest quality food and staff that are 100% focused on preparing menus for the discerning senior.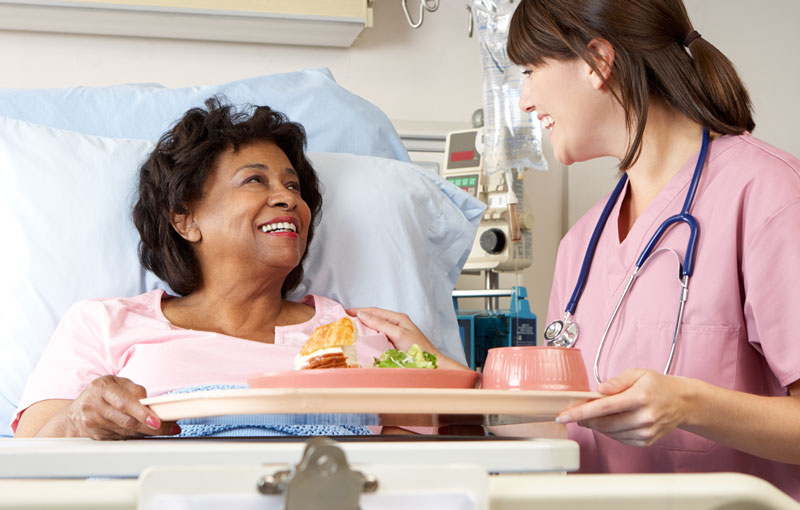 We are delivering excellent food, superior service and cost containment objectives in the competitive managed care environment. We also have the flexibility acute care and rehabilitation facilities require – providing quality food for inpatients, outpatients, staff, visitors and community wellness groups, while increasing revenues for administration.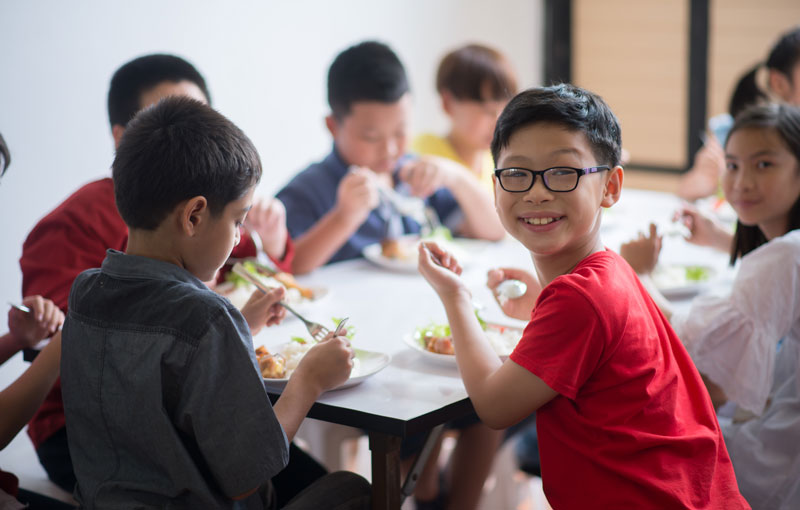 We are proud of our long standing presence within private education. Nutritious, well balanced, good tasting food has been the mainstay of our success and has afforded our company new opportunities.
Nutrition Management Services Company has responded to a growing demand from our clients to include food services for the private education sector. Our commitment to students is focused on providing healthy, food and hydration options designed for muscle and bone strength, balanced nutrition and sport endurance.
A Message from Our CEO, Joseph V. Roberts

From our first day on the job, our goal has been to do whatever it takes to meet our clients' needs. More than 30 years later, we continue to do whatever it takes to provide the highest quality service. Today, more than ever, we know that we are only as good as the last meal we serve. Therefore, day after day, meal after meal, we never lose sight of our mission, which is to be the best provider of nutritious food, expert management, and superior service. Being the biggest is not important to Nutrition Management Services Company—being the best is extremely important to us."