Our vision continues to be a top provider. By providing the highest level of quality, top-level management, clinical accountability, and financial controls, we achieve successes for both our clients and ourselves.
We realize this vision by accepting the challenges of change as opportunity and utilizing innovation and creative programs which are efficient and cost-effective, thus always evolving our 40+ years of service to match the needs of our clients.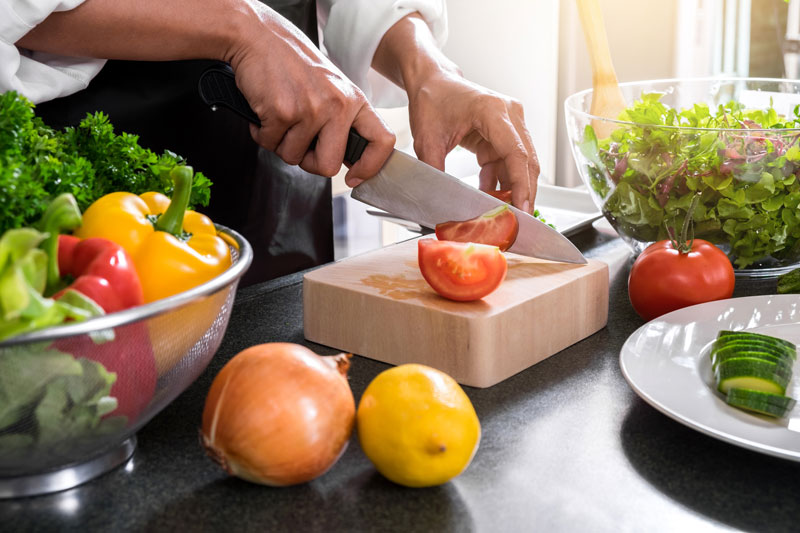 Our Mission
Our mission is to provide high quality dining, expert management, and superior service. Through these consistencies it is our goal to be the premier provider of food service, operating within the financial capabilities and clinical responsibilities of our clients, in a clean, healthy environment.
Our Company
NMSC was founded in 1979 when a need to provide personalized and effective dining services was recognized within the healthcare industry. Since that time NMSC has grounded itself being an industry innovator, advocate to our residents, and financial stewards to our clients.
From residents and patients to students and professionals, Nutrition Management Services Company works with a range of clients, dedicating to each of them the highest level of services, expert management and exceptionally nutritious food.
Senior Living
Communities
Life Planning Communities, Independent and Assisted Living, and Skilled Nursing Facilities know residents plan their days around meals, so we plan our days around the resident.
Acute Care
Hospitals
We deliver excellent food, superior service and cost containment objectives in the competitive managed care environment. Fresh food cooked-from-scratch, in a clean, healthy environment.
Private Sector
Education
Our commitment to students is focused on providing healthy food and hydration options designed for muscle and bone strength, balanced complexion and sport endurance.